Bio
Grant Horiuchi began working as a professional photographer in 1987, after earning a Bachelor of Fine Arts degree in commercial photography from Rochester Institute of Technology. He brings his many years of experience along with his creativity and positive attitude to your wedding day. He has a unique quality of combining candid photojournalism, elegant glamour/fashion and classical portraiture styles when photographing your entire wedding day.
All weddings are photographed by Grant, the studio owner. Grant has photographed weddings in New York, Chicago, Los Angeles, Hawaii and many other locations across America. You can have Grant photograph your wedding in any location your dreams take you.


Please contact Grant to inquire about availability and to schedule a portfolio consultation.
Grant is pictured below with his wife Nancy,
Hannah 5, Haili 2, Hiro 2, and Hudson 6 months.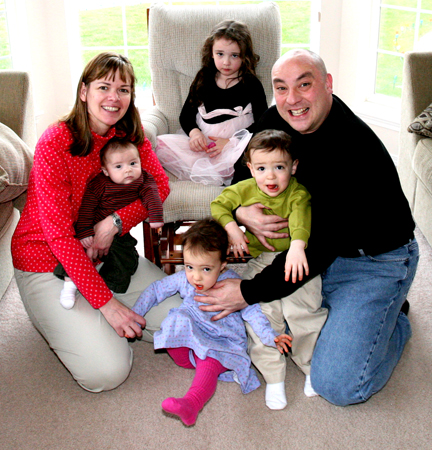 Hannah 8, Hudson 3, Haili 4, Hiro 4
Below Grant on location.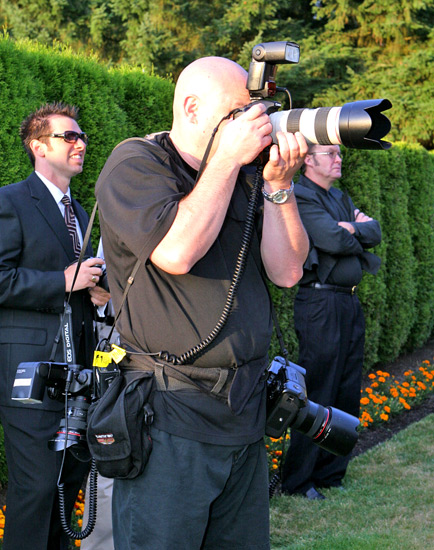 Grant below winning the 1985 NCAA National Ice Hockey Championship.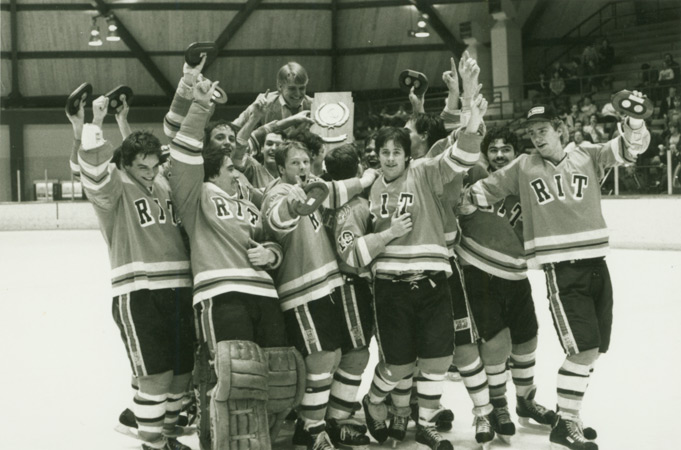 Grant with 1st Cousin Blake Lewis American Idol